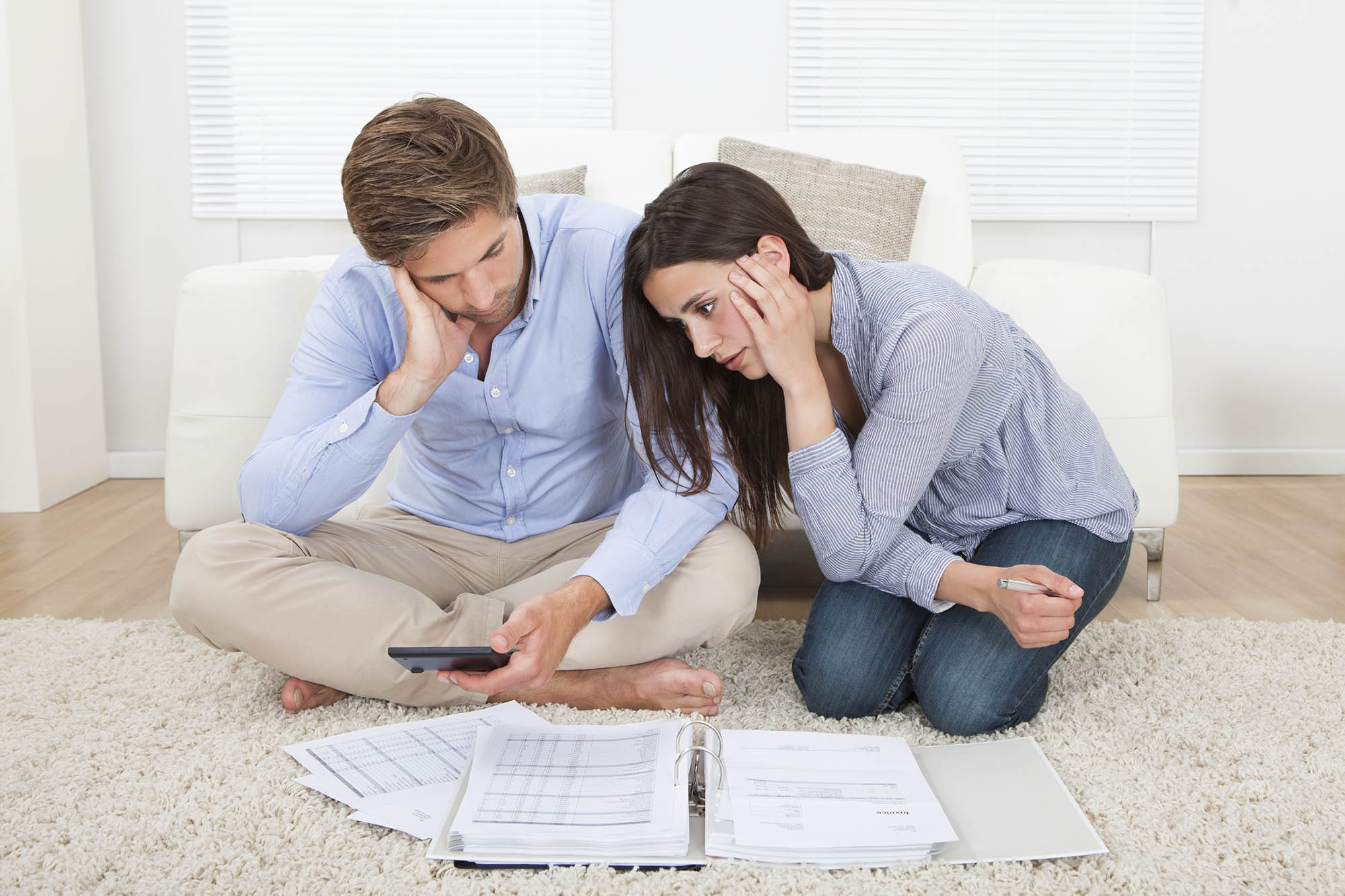 The process really couldn't be any simpler. Just 3 simple steps and you are on your way to save. The best part? The whole process doesn't cost you a penny! You have nothing to lose. We are able to save our customers an average of 30% or more on their bills! Check out how simple it is: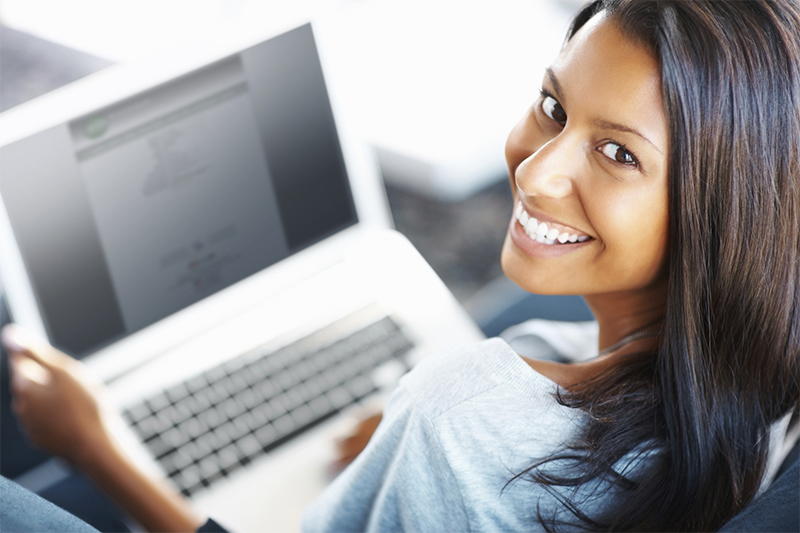 The road to saving is simple. Use the simple Sign Up tool to start the process. All we need is a few quick pieces of info and a copy of a recent bill to start the process and cut your bills.
The best part about signing up for our services and starting the process? It won't cost you a penny!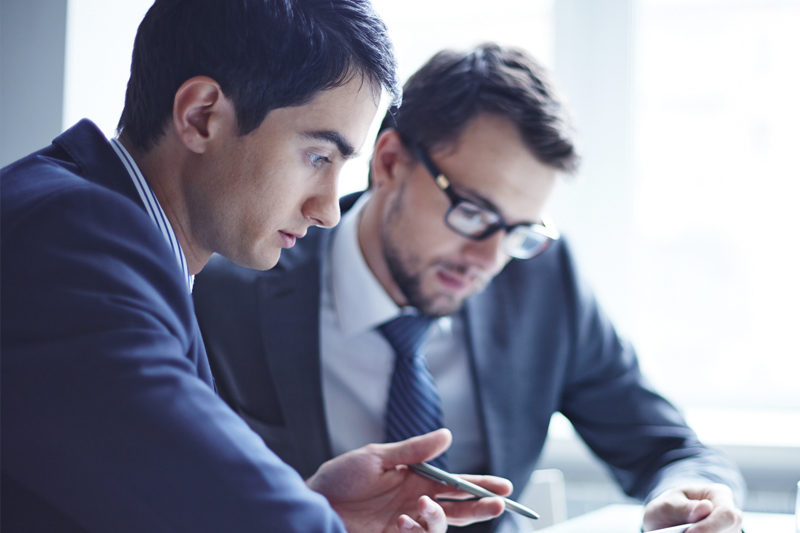 Once you have signed up we immediately begin working directly with your provider to lower your bill. We trudge through the muddy and time consuming process of reaching the right department, waiting on hold, getting hung up on, and finally trying to convince your provider to give you the same package for less money.
We even try to get you value added bonuses, like a faster internet package or free movie channels. These value added benefits don't cost you a penny. In fact you don't pay us anything unless we save you money.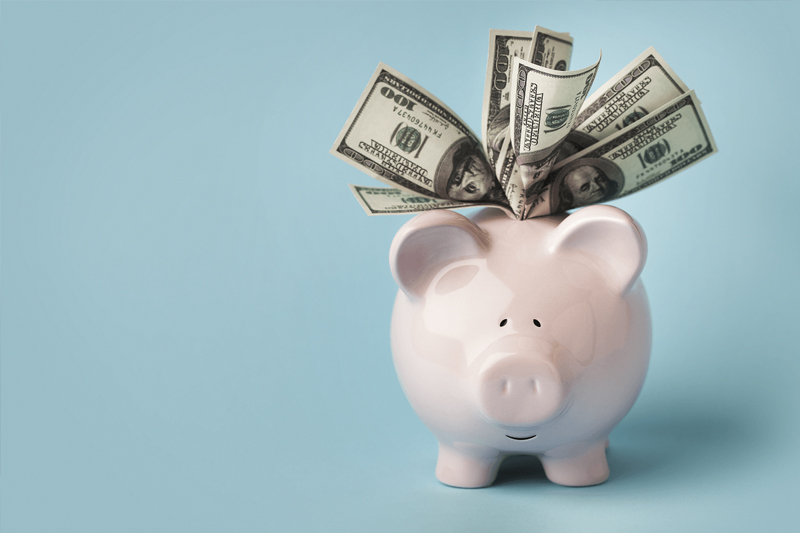 Once we complete the negotiation process we will notify you with exactly how much we are able to save. In most cases your savings start as soon as the next bill cycle! Once your bills have been cut we will collect our small fee and you are on you way to paying less. Our simple and honest payment plan splits your savings right down the middle: 50/50.
Once we take payment for our service you are done! You can sit back and relax with more money in your pocket. Or you might want to send a few more bills our way once  you see just how effective we are at cutting your bills!