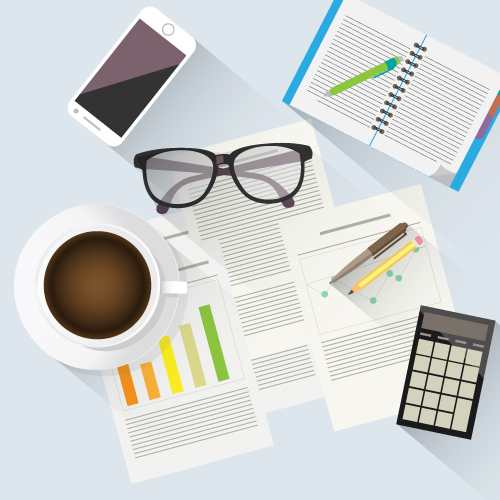 We Save You Money
Join other Cut My Bills customers who save an average of $500 plus per year on their bills!
Try Us Risk Free
If we cannot cut your bills you won't have to pay us a dime.
Hassle Free
Let us spend our time waiting on hold and dealing with your provider. You can go have a glass of lemonade.
Just fill out the form below to get started.